The year is coming to an end. I did not write nearly as much as I had planned to. But I'm hoping to change that next year, with more tutorials around Reinforcement Learning, Evolution, and Bayesian Methods coming to WildML! And what better way to start than with a summary of all the amazing things that happened in 2017? Looking back through my Twitter history and the WildML newsletter, the following topics repeatedly came up. I'll inevitably miss some important milestones, so please let me know about it in the comments!
Now that we're at the end of 2017, search engine optimizers and marketers everywhere are working on establishing a budget for their 2018 goals. But with all the recent changes in SEO norms, strategies, and requirements, you may find it difficult to determine a precise dollar amount for the coming year.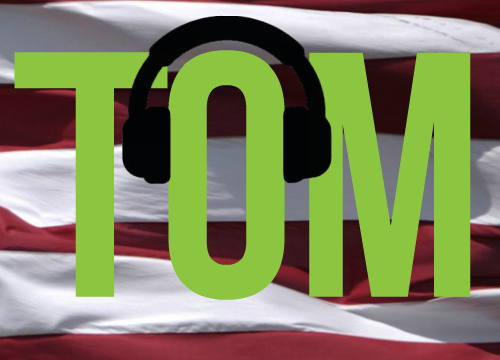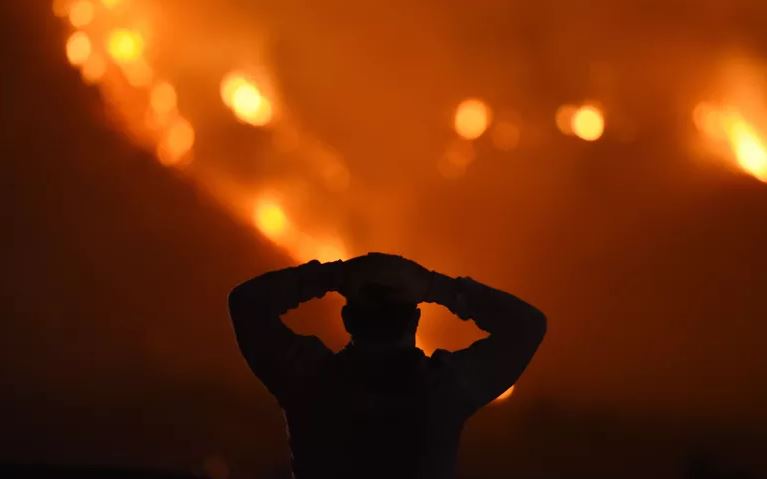 They're going to get worse. Storms, fires, floods, and heat caused unprecedented destruction in 2017. Why? 2017 is about to become the most expensive disaster year in US history, costing nearly $400 billion in damages. How did that happen? Consider some of the record-breaking weather events that came our way:
When it comes to online media, engagement—the minutes spent reading, watching, or listening—is the new likes. With that in mind, I'm happy to share the 10 most-engaging stories from the thousands of articles we posted at reason.com this past year. They cover the waterfront in terms of topics, takes, and temperament, but they are all energized by our principled libertarian belief in "Free Minds and Free Markets."
Wondering where to travel in 2018? We've got you covered. It's never easy to decide which destinations to feature in our annual Where to Go list. When you're a traveler, there are always reasons to go everywhere. For 2018, we chose the following 18 places because they all have a new story to share.
In the search for answers, the universe usually only gives us more questions.
And those questions are becoming as infinite as the cosmos themselves.
From Mars' magnetic tail to inexplicable booms heard around the world to mounting evidence that a "Planet Nine" exists, these stories prove that the more we learn about the universe, the less we know.
This year marked the first-ever confirmed interstellar object to visit our solar system.
If 2017 has seemed to you like a long and terrible year filled with bad news, then here's some good news to close things out: you were right! On a variety of fronts, the United States is falling farther and farther behind both other developed nations and its own lofty standards.
The year ahead offers many heavenly delights for sky-watchers, including a pair of lunar eclipses and a comet with potentially surprising brightness. While scores of amazing astronomical phenomena are in the offing, these eight events are our picks for celestial moments worth circling on your calendar for 2018. On January 31: Super Blue Moon Eclipse